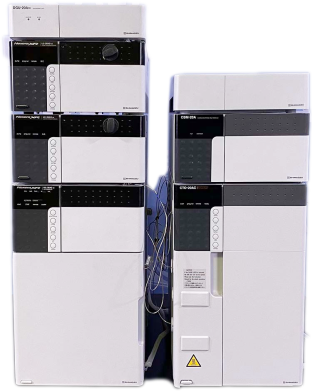 Reeya Analytical is emerging company focused on providing Sales & Service of Analytical instruments. Widely Providing Multivendor Services for instrument Calibration, Planned Maintenance, Repairing, Qualification, Decommissioning & Relocation for HPLC & Mass Spectrometer from any make. Our Team expertise is servicing Mass Spectrometer Instruments, and have years of experience. We do not only provide service for your instruments but we also offer repairing of Electronic Modules, SMPS, Vacuum Pump, & Turbo Pumps.
We also provide Lab Testing Services to Analytical, R & D Companies, Training of HPLC & Mass Spectrometers, Help to Students for Their Projects.
Our Aim is to reduce the cost of ownership of instruments by providing labs with alternative source for high quality maintenance and repair to Pharmaceutical Companies, CROs, Early stage Companies by giving cost effective Maintenance service, Repairing of Spares, Refurbished Instruments.
Provide premier alternative to OEM's for HPLC & Mass Spectrometer Repair / Replacement parts, that are comparable to the corresponding OEM part.
To be a Cost-Effective Sales & Service Provider of High End Multivendor Analytical Instruments like Mass Spectrometer, HPLC, GCMS. To be a Public testing Lab for different types of Analytical Services & R & D Services to help small companies & Students.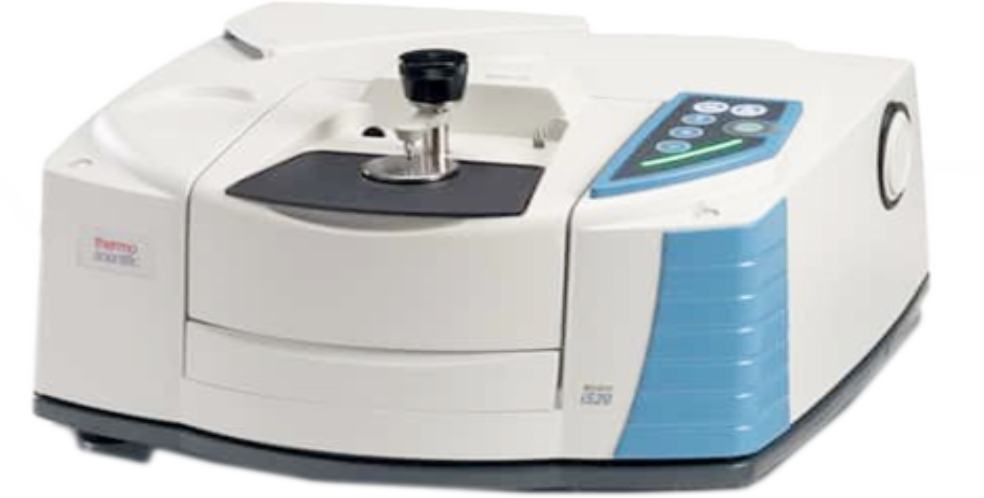 Buy Sale & Lease Analytical Instruments
Buy & Sale LCMSMS, HPLC, GCMS, FTIR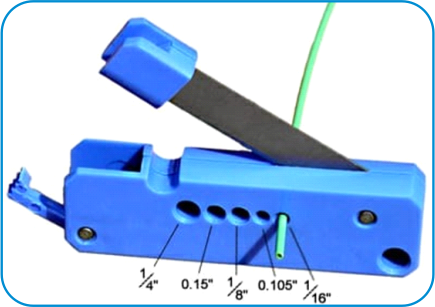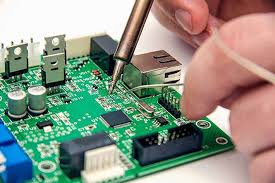 Repairing of Power Supply & Electronic Boards
LCMS Method Development & Sample Analysis
HPLC LCMSMS Training & Projects